What once began as a haute couture workshop has now become a real eye-catcher when it comes to luxury. This space located in the heart of Paseo de Gracia, one of the most luxurious avenues in the city of Barcelona, is currently one of the most influential shops in the market at an international level.
This boutique is formed in almost 2000 square meters and has collections of the best international brands and
maisons
, both men and women.
For years Santa Eulalia has managed to position itself in the highest spheres thanks to its dedication, quality and attention. What certainly seemed impossible as it was a multi-brand place, where brands could compete fiercely, is truly a delicate space where customers are able to live one of the most careful shopping experiences.
In spite of its surface, the attention that all the clients receive is so personalized that you have the sensation of buying from the comfort of your home, which makes Santa Eulalia the preferred place of purchase for those who visit Barcelona and wish to live a luxurious experience. The establishment was designed by New York architect William Sofield, and offers a comfortable and refined atmosphere, blending tradition and avant-garde, and also includes two pop-up stores and a café with a landscaped terrace.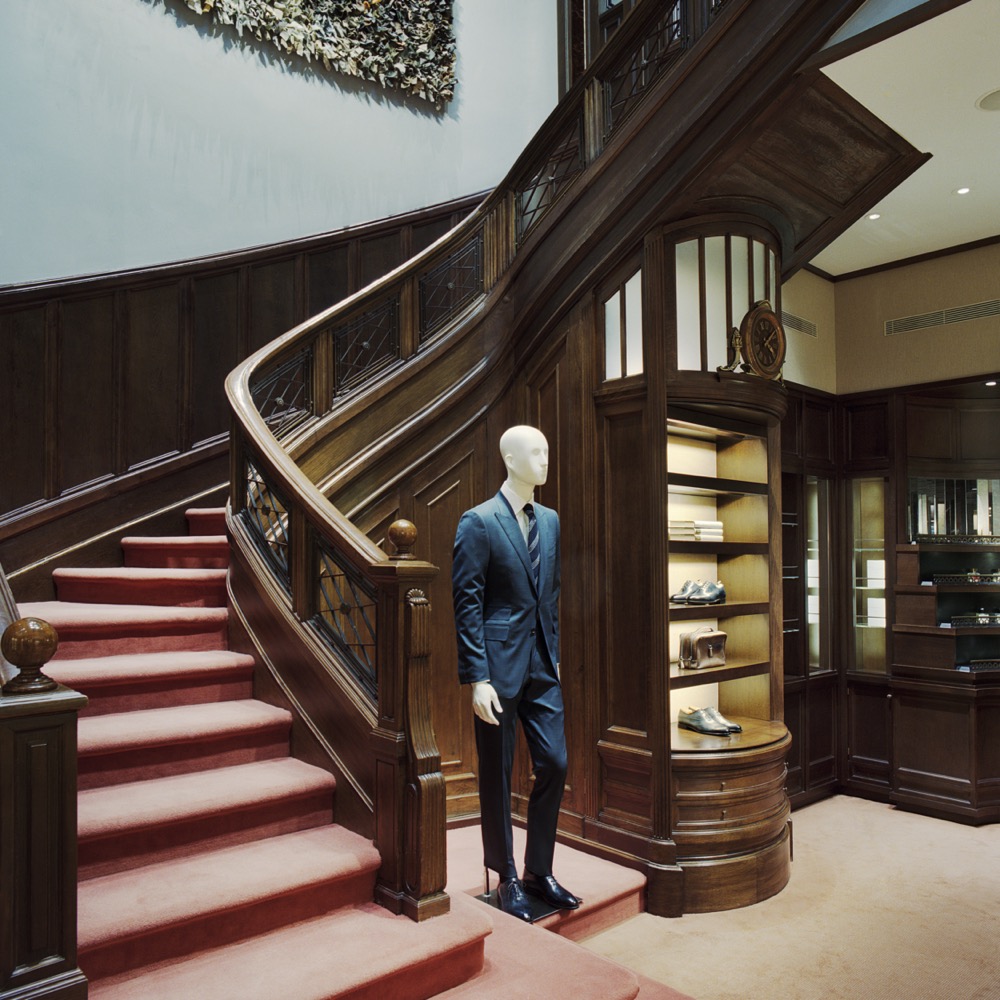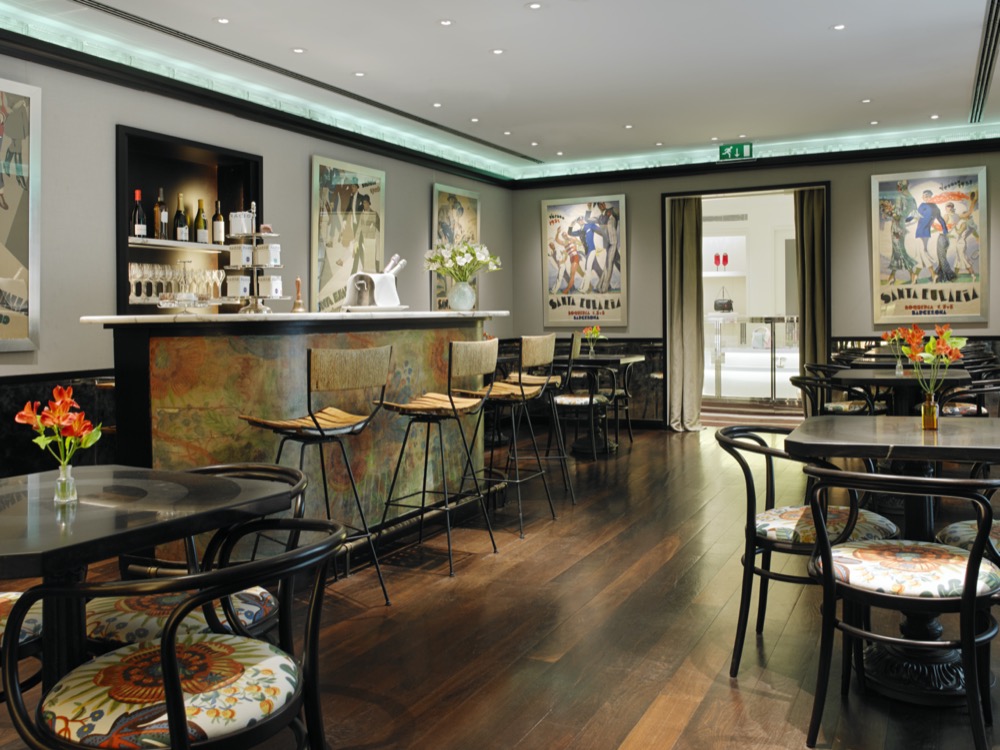 In recent years has had the honour of being chosen as one of the top 30 men's stores in the world by Pitti Immagine of Florence and The Business of Fashion.
Throughout the ages, what Santa Eulalia has demonstrated without any doubt is to remain alive and conscious, without fear of adapting to a new and changing industry and it is perhaps because of that, the reason why it has become the benchmark it is today.