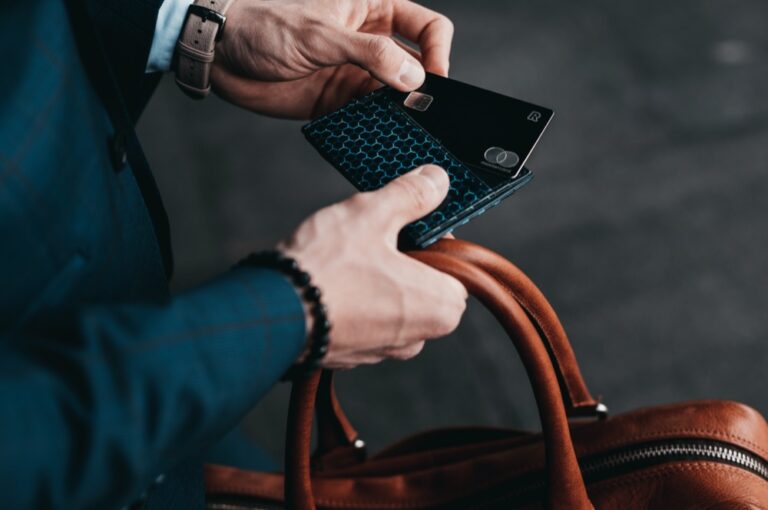 The internet is full of neat travel tips, but what about making the most of your money? The travel experts at
Revolut
know the money issues that travellers normally stress about or trip up on. They've compiled a list of top travel tips to help you make the most of your money when you're travelling abroad.
1. Never exchange currency before you go, or at the airport
This common mistake has been burning a hole in the pockets of travellers for years. If you withdraw or exchange your holiday cash at a local bank before go, you'll end up paying a premium on the interbank exchange rate. If you choose an exchange office, you'll end up paying a commission on top of the terrible exchange rate. You also shouldn't consider exchanging money in the airport, either before your flight or after you've picked up your bags. These are the places where you'll find the worst possible exchange rates and pricey commissions. Ok, so what if you need cash? We're aware that in some regions you might need to have some cash with you. There is a solution! Just go to any ATM when you arrive at your destination and withdraw enough spending money to cover you for the whole trip. If you do it in bits you'll have to pay lots of fees instead of just one. Or, even better, choose a card like Revolut with no transaction fee for cash withdrawals abroad!
2. Always choose to pay and withdraw cash in the local currency
One thing you should be aware of while you're away is to always opt to pay in the local currency, rather than EUR. The same applies when you withdraw cash at an ATM. By avoiding the exchange rate applied by the foreign bank, you'll save money!
3. Stick to a budget
Do you burn through your holiday budget without any idea where it all went? We've all been there. And although we'd love to have unlimited budgets during our holidays, this is most often not the case. Keep track of your spending while you're out and about, so you'll know exactly how much money you have left to spend.
4. Never use a credit card abroad
Along with the foreign usage fee you might also be charged interest, even if you pay off your bill in full at the end of the month. Usually with a credit card, you only pay interest if you don't pay off the bill in full at the end of the month – but when you spend overseas some cards will always charge you interest. Definitely don't withdraw cash using your credit card. You'll be charged interest when you withdraw cash, on top of all the other fees.If you take out 100€ at the cash machine, you could end up paying up to 10% in fees
5. Travel insurance
Safety always comes first, and you need a good travel insurance when you go abroad for that extra piece of mind. While airlines and tour operators will try to sell you this in the booking process, the coverage isn't always adequate and it's most often overpriced. If you're looking for a simple option,
Revolut's Pay-Per-Day geolocation travel insurance
comes to the rescue from just 0'99€ per day. It turns on as soon as you land, and turns off once you return home. More info at
Revolut.com